Welcome to Clownfish's Everyone Welcome (CFEW) Minecraft Server Website!
Main Server IP: join.cfew.us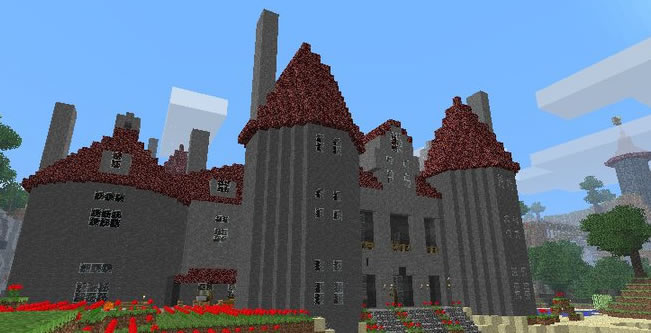 Also please use http://vote.cfew.us often to vote for us on other server lists, Thank you!

Links:
We have five primary differences from other servers. We have a family friendly, very fun and active community. We are a legit server, with only two worlds that use creative mode. We have dynamic PVP and survival settings in separate worlds. We have a builder world and ranking system, complete with an economy. And we have active staff who are helpful and friendly to users who need help, complete with a "help ticket" system.

What are you waiting for, our server has everything you will ever want in a Minecraft server! All we ask is you follow our seven rules.


1. No griefing.
2. No profane comments, skins or actions. No curse words or swear acronyms either.
3. No duping, destroy duped materials if found.
4. No x-ray, hacks or cheats.
5. No caps, spam or advertising.
6. Respect others in words and actions.
7. Have fun!